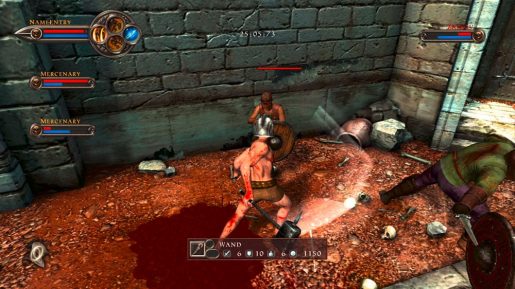 NIS America revealed this week the release date to their much anticipated PC title, Clan of Champions. Set to release this October 30th on Steam, PC gamers looking forward into challenging someone online with the goal of being a champion should look forward into this game when it hits the store.
In Clan of Champions, you can play solo or with/against friends online, with one simple goal in mind: to become the champion. Alliances will be made and shattered, bonds will be forged and broken. When your life is on the line, it's every warrior for themselves in the battle-hardened online arena known as Clan of Champions! Blast your foes with short-range magic spells, or engage in brutal physical combat! Combine your physical skills with passive abilities to create the ultimate warrior. Team up with your friends online and take on even more furious battles!
Check back with us on release day for our review of the game.