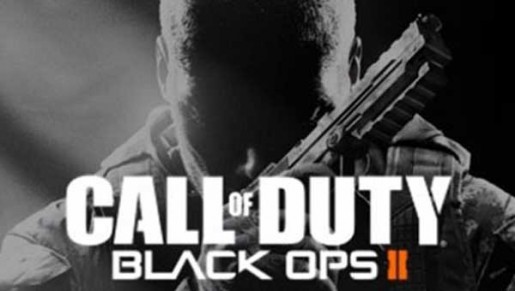 Call of Duty: Black Ops 2 is set to be one of the best-selling games this year, and retailers are very aware of this soon-to-be fact. That's why every retail outlet, both online and in-store, is throwing countless pre-order bonuses at potential customers in hopes of grabbing their $60 (assuming the standard edition is being purchased).
To stay competitive with GameStop's four waves of bonuses, Amazon has added another pre-order incentive. Going with Amazon now nets you a $5 Amazon Instant Video Credit in addition to an Amazon-exclusive Kindle Rightful King backstory, Nuketown 2025 multiplayer map, access to Double XP Opening Weekend and exclusive wallpaper, bringing the grand total of bonuses to 5.
Pre-order any edition of Call of Duty®: Black Ops II and get: (1) A $5 Amazon Instant Video Credit. (2) The Amazon exclusive Kindle backstory, Rightful King, on villain Raul Menendez. A free Kindle Reading App can be downloaded here. (3) Nuketown 2025 bonus map. (4) Access to Call of Duty®: Black Ops II Double XP Opening Weekend, November 16th – November 18th. (5) The Amazon exclusive Call of Duty®: Black Ops II Wallpaper. The Nuketown 2025 content will be available in the product packaging. You must download Nuketown 2025 to get access to the Double XP Weekend. A code for the Kindle backstory will be emailed to you within two business days after your order ships. We will send you the URL to access the wallpaper within two days of placing your order. Offers are valid when shipped and sold by Amazon.com. This offer will be extended to all existing pre-orders. Limit one per customer. Amazon reserves the right to change or terminate this promotion at any time. Please read the PlayStation Network and Xbox Live terms of use.
The question remains: Where will you be pre-ordering your copy? Let us know in the comment section below.