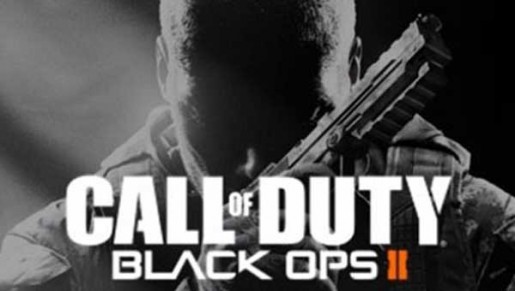 Surprise, surprise. This year's Call of Duty is readying itself for a launch that is set to surpass last year's entry. According to GameStop's Company president Tony Bartel, "consumer anticipation for Call of Duty: Black Ops 2 is tremendous" and the company is "seeing the highest pre-orders in history."
Further discussing the game's soon-to-be impressive sales numbers, he went on to say "with its current pace, this Call of Duty is on track to break records and is likely to be our biggest game launch of all time". Although Modern Warfare 3 resulted in the largest entertainment launch ever — the game sold 6.5 million units in NA and EU within 24 hours — this Black Ops 2 news is less than shocking.
Find out if Blacks Ops 2 is worthy of those pre-order figures when it releases on November 13th.