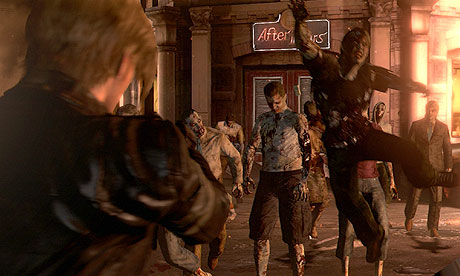 According to a post from Game Informer AU, the street date for Resident Evil 6 was broken and the game is now available to buy in Australia.
Here's what they posted:
"Resident Evil 6 has broken street date four days early and is now available for purchase. Hop to it guys."
Resident Evil 6 is supposed to be out October 2nd in North America and October 5th in Europe. EB Games Australia has listed the game is being available now.
For the record, it could be that only some retailers in Australia have broken the street date. I know for a fact that the game is not available yet in New Zealand…
Be sure to check our review of Resident Evil 6 very soon.