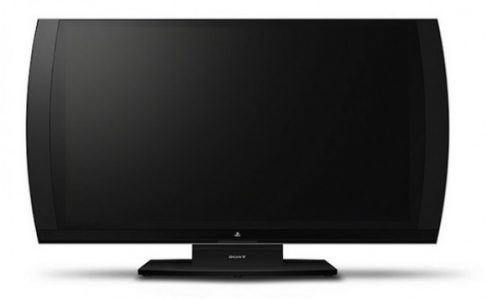 Sony's 24″ 3D HDTV has seen several price cuts since its original $500 debut. Recently, we saw the 3D TV (bundled with Motorstorm, glasses and an HDMI cable) drop to $199.99 in most retail stores only to watch Best Buy lower it even more and place a $179.99 price tag on the package.
Now, that same retailer is knocking down the price again. Best Buy is currently offering the PlayStation 3D Display for $20 off, leaving it at an extremely affordable $159.99. For gamers looking to finally try out 3D for cheap, there's never been a better time. Although, what's to stop the price from continuing to drop over the next few months? Only time will tell how low Sony is willing to go on this display.
For now, under two bills seems like a great deal considering the contents. Will you bite at this price?