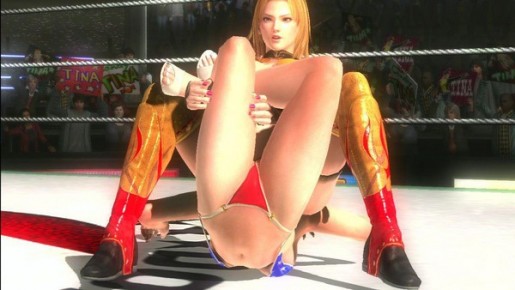 Some new Dead or Alive 5 screenshots have been released looking at a sexy new swimsuit available for Tina.
As reported by The Examiner, players will have access to more swimsuits in the game if they're able to complete the game's single player mode on the highest difficulty setting.
Dead or Alive 5 is out September 25th in North America and September 28th in Europe for the PS3 and Xbox 360.
Check out the screenshots below: