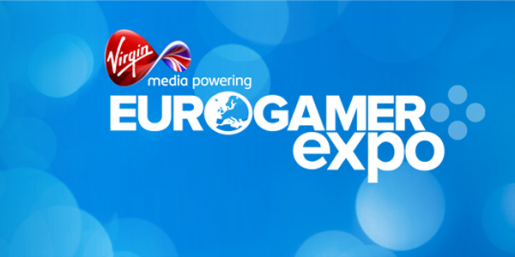 Microsoft today announced it's lineup of games that will be on show at the Eurogamer Expo which is going to be held in Earls Court, London from the 27th to 30th of September.
Those in attendance willl be able to sample Halo 4 Infinity Multiplayer, Forza Horizon, Fable: The Journey for Kinect, Gears of War: Judgment's OverRun multiplayer mode, and Dance Central 3, plus various Xbox Live games. A list of what else is on display can be found here.
We will of course be attending the event and will endeavour to bring you the best the expo has to offer.