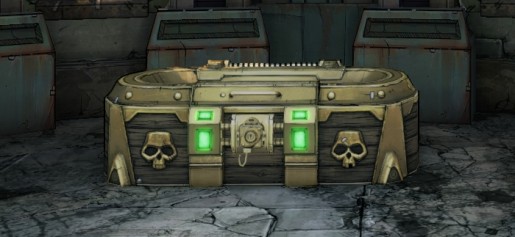 Not a whole lot to say besides here are the latest Shift codes from Gearbox for use in Borderlands 2. These will allow you to get one key, and will last from approximately 6pm CDT to about 8pm CDT. This is 4pm PST to 6pm PST, or 7pm EST to 9pm EST, covering the more common time zones. How to use these codes -LINK-.
PC: 5BWB3-JWZRS-RT3JJ-BTJB3-RRJKH
Xbox 360: 53KTT-KSJ5F-36XTF-KXTBB-XTCRC
PS3: 53KTT-KSJ9B-69TWB-STWBB-XTC6B
Enjoy, and be quick as the codes will only work for the times listed above, and then they will be gone! Keep an eye out as we will be posting when more become available in the future.