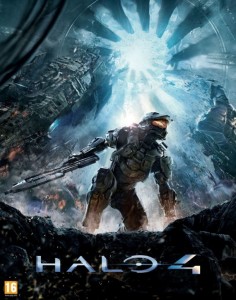 Just recently surfaced are some leaked images of Halo 4's avatar rewards. There are three in total that you can earn, in terms of separate items (four if you count M/F versions). Below, we have listed the avatar award, what you have to do to get it, and what it looks like.
UNSC Infinity Hoodie
Unlock the "Not Some Recruit Anymore" achievement (Rank up your Spartan-IV to SR-5).



Platinum Mark VI Helmet
Unlock the "Wake Up, John" achievement (Complete the game on normal or harder).

Knight Helmet
Unlock the "Knight in White Assassination" achievement (Assassinate a Knight in any Spartan Ops mission).