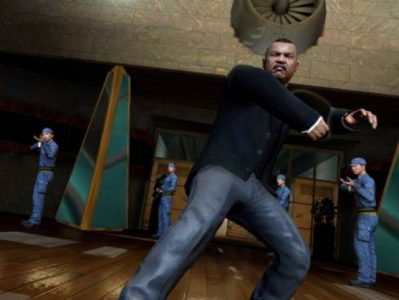 Activision has finally announced the final James Bond film that will be a part of 007 Legends. It will be a mission based on none other than Goldfinger.
Most hardcore James Bond fans regard Goldfinger to be the best Bond film ever made. It had the most memorable scenes and also action sequences that will stand the test of time.
Characters that will appear in the game include Auric Goldfinger, Oddjob and also Pussy Galore.
007 Legends is out from October 16th, 2012 for the PS3, Xbox 360 and PC. A Wii U edition is also scheduled for release very soon too.