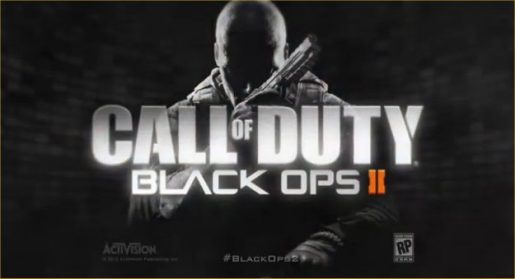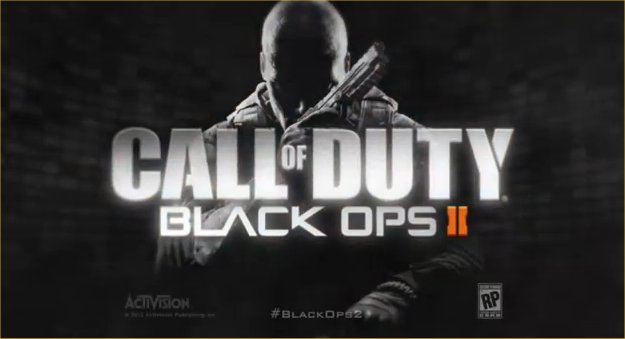 Call of Duty: Black Ops 2 may not be out yet but it hasn't stopped hackers already creating mods for the highly anticipated FPS.
A video which has hit the internet not only shows that modders have managed to obtain a copy of the game but also start implementing so rather devious cheats such as no recoil and a no clipping flying mode. The modder is believed to be the known Xbox 360 Modder iHC James and it looks like he has rather embarrassed Treyarch, who have also stated they do their upmost to stop hackers.
It seems the ball is now in Treyarch's court.
[Update:] Activision reached out to us and gave the following update:
The video posted is from a development demo build, using developer tools meant for testing. The retail build was never accessed or compromised.
[Editor's Note] Just Push Start does not condone hacking or piracy.