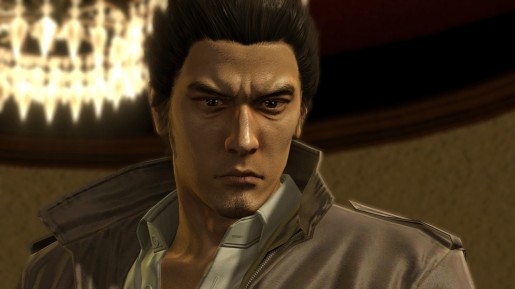 Sega has announced that Kyousuke Himuro will be providing some songs of Yakuza 5.
Himuro is a famous Japanese music artist with a song that featured during the end credits of Final Fantasy VII: Advent Children. His new group called Gospels of Judas will provide the theme song for Yakuza 5. It will be a song called "Bloody Moon".
Himuro will also provide five other songs for the game. Yakuza 5 is out in December in Japan and hopefully Sega will release the game in the West sometime in 2013.