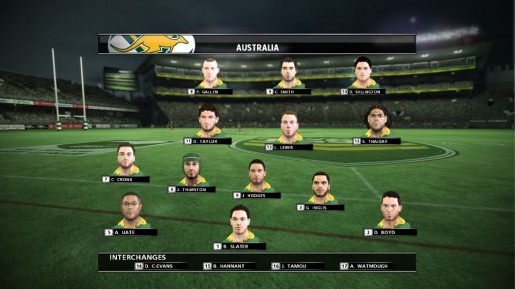 Tru Blu Games has announced an exciting competition for Rugby League Live 2 fans allowing them a chance to play the game.
20 lucky fans will get a chance to play the game before anyone else in the world. Before you enter the competition, you have to be able to be in Sydney on September 5th, 2012. If you are able to go to Sydney, then you are in luck.
All you have to do is visit the following link by clicking here. Explain to Tru Blu Games why you deserve to win and that's it. There's only one entry per person and the competition ends August 28th, 2012.
Rugby League Live 2 is due out later this year for the PS3, Xbox 360 and PC.