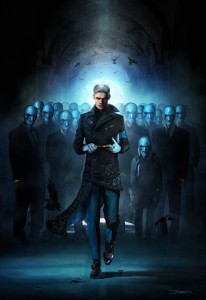 One of the iconic characters in the Devil May Cry series will be appearing in the upcoming reboot of the game. For fans of Vergil in the third Devil May Cry games, they will be delighted to find out that he will be appearing, and most likely be playable in the upcoming reboot.
Based on what was shown in the trailer, Vergil will be working with Dante in getting rid of the demons. Will he be playable? Most likely.
Here's the trailer and don't forget to check back with us near the release date for our review of the game.