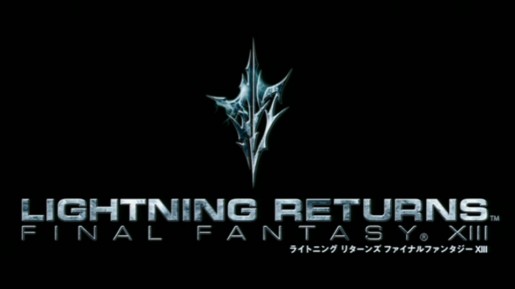 Roses…they have many meanings according to Final Fantasy's Series Director Motomu Toriyama. Shortly after Toriyama teased a large audience tonight, he revealed that Lightning would be making a new appearance in a coming Final Fantasy game. Though she has only been in two games so far, XIII and XIII-2, this will apparently be the end of Lightning's saga.
To begin on details of the upcoming game, it will be a full console release, as opposed to recent rumors of social/mobile titles in the works. Though some may remember that Lightning seemed like an all powerful god of sorts in XIII-2, this could be the case in a way or another. Toriyama had said that he wanted to put Lightning back to her roots, being how she was in XIII, Though, he also said that Lightning will be better than ever before in the upcoming title, hinting at some type of cross-hybrid, maybe?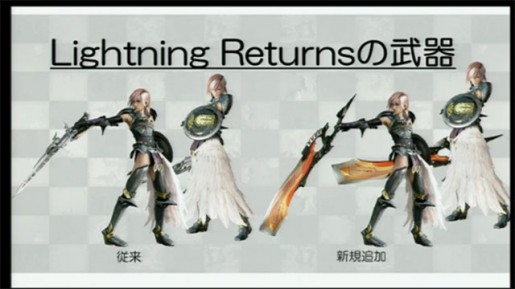 As you can see above, Square wants to introduce new kinds of customization into the title. When showing the above, they mentioned that customization wouldn't just be something to make Lightning look pretty, but would actually have affects on her stats, as it should be. Imagine all of the possibilites now!
The game supposedly will take place across but thirteen days and nights, and at the end of these thirteen days, humanity will cease to exist. The world that you play will run on a real time clock, therefore things like transportation will run at certain times, catered to day pursuits.
Check out our gallery below to see some concept art of the game that has been released, as well as a handful of 3D models that will likely be in the game. As you may notice from the concept art, main themes in the upcoming Lightning title will be Fantasy, Goth, and Mechanical. Furthermore, current release window is sometime in 2013, for both Playstation 3 and Xbox 360.