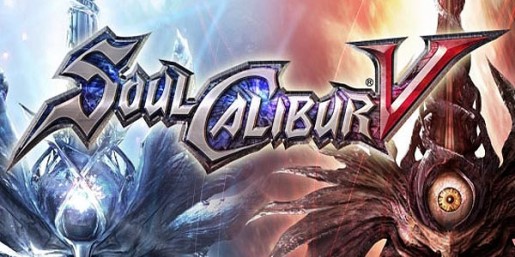 Namco Bandai has revealed that as of June 30 2012, Soulcalibur V has sold 1.38 million copies. This is far lower than Soul Calibur IV sold four years ago.
Soulcalibur IV sold 2.3 million copies after 8 months on sale compared to SoulCalibur V's 1.38 million copies sold in 6 months on sale. Although Soulcalibur V was positively received, this is a pretty disappointing result.
Soulcalibur IV benefited more thanks to the inclusion of both Darth Vader and Yoda as playable characters in the game. Soulcalibur V did not have any household names like that and it also was released the same time as Final Fantasy XIII-2. Although Ezio from the Assassin's Creed games was in the game, he's not as famous as any Star Wars character…
On the plus side, you can probably find the game at any games retailer for a heavily discounted price.