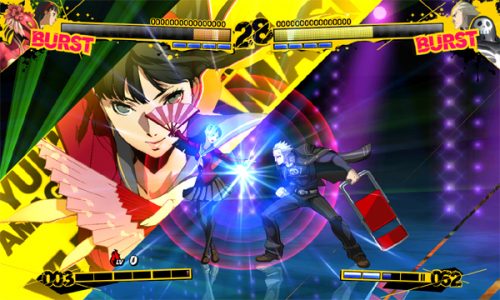 For those thinking of picking up Persona 4 Arena, heres 10 minutes of the games arcade mode. While it's not a full arcade run, it should give you an idea of the games basic concepts. For those who love winning matches in style, make sure to check out the epic finisher at the end of the video!
If you would like more information on Persona 4 Arena or just want to see if it's worth your time, you can always check out our review of it.
NOTE: The Glasses and the palette colors 11+ are DLC only and can't be unlocked in game.