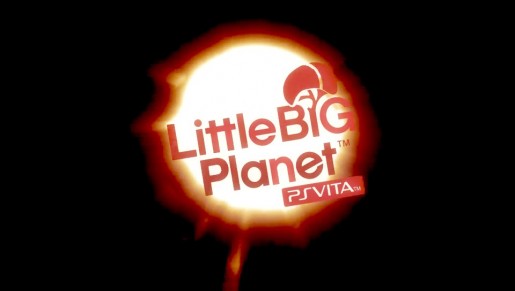 Since the Playstation Vita launched recently, it seems to be the hip thing to do to knock the handheld system for not having games. Well what if you could have all the games that anyone could possibly think up, at your fingertips, quite literally? Well the upcoming Playstation Vita version of LittleBigPlanet will let you do precisely this.
For those out there thinking that the title is just a port of the console LittleBigPlanet games, this is not true. LittleBigPlanet on the Playstation Vita is a whole new title with a unique story of its own.
Like in previous LittleBigPlanet games, you assume the role of your fully customizable Sack-person, and lead them through big and small adventures. The game's main story will revolve around stopping a mysterious new figure, who's origin is a planet named Carnivalia. The game's antagonist, The Puppeteer is a former, well, puppeteer who had been at it so long that he lost the joy from doing such.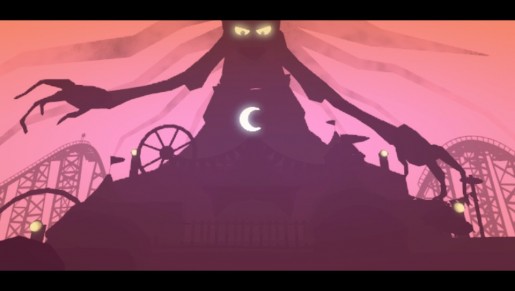 Not much is yet known of The Puppeteer besides the fact that he used to love what he did, only to one day disappear, and eventually return determined to make Carnivalia a not so 'happy-gadder' friendly place.
Of course, if a game doesn't look good, then it may seem quite unbearable to play for even short periods of time. This is certainly not the case with the title as it looks just as good if not better than previous console versions of the game. The already great graphics are well complimented by the Playstation Vita's beautiful OLED screen.
In the time that I had to play around with LittleBigPlanet on the Vita, I not only had story levels to experience, but I was also given some rather enjoyable side levels. Two in particular stood out to me as levels that used the Playstation VIta's features well, and were also very enjoyable: Bonce Tappin' and Sackling.