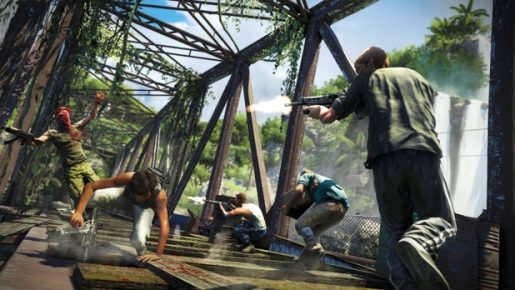 Ubisoft has recently released a co-op gameplay walkthrough video for their upcoming open world shooter Far Cry 3.
In the explosive video Ditte, the Game Designer on Far Cry 3, gives gamers insights on unique cooperative gameplay aspects; as well as giving us information on some of the co-op features. Not only is the video worth a watch for the given insights but also just to see the lush environments and the fast paced gunplay.
Far Cry 3 will be released on Xbox 360, Playstation 3 and PC.