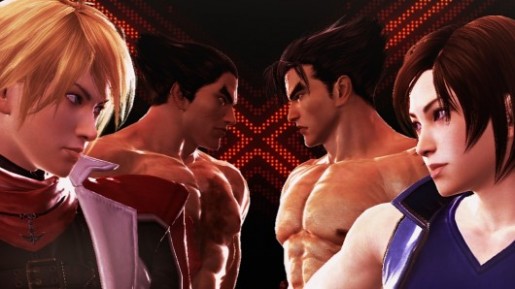 The Entertainment Software Rating Board has recently revealed some details of what players can expect from Tekken Tag Tournament 2 via their ratings summary of the title.
The board gave Tekken Tag Tournament 2 a Teen rating due to the contents which includes: "Alcohol Reference, Crude Humor, Mild Blood, Partial Nudity, Sexual Themes and Violence". The ratings also revealed that there will be user-generated content online and downloadable music content neither of which will definitely stick to the ESRB rating.
The summary also revealed a few scenes in the game have sexual references in the background such as neon signs and pole dancers, in one cut scene characters are give laxatives and another is even shot by a rooftop sniper.