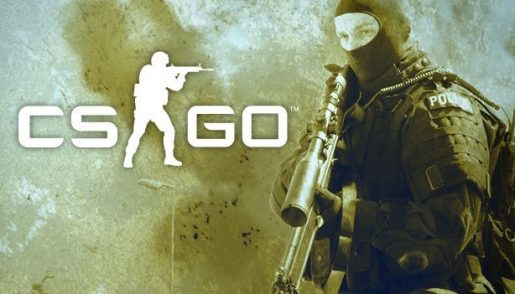 This weekend Steam has a Counter Strike themed sale with discounts on every CS title including Global Offensive.
The sale includes a massive 66% off the original Counter-Strike, Counter-Strike: Condition Zero and Counter-Strike: Source. Interesting there is also 10% off the pre-order for Counter-Strike: Global Offensive and a CS bundle which includes the pre-order for Global Offensive which is reduced to only $18.69 or £12.91.
If you are thinking about getting Global Offensive checking out one of the old CS titles especially Counter-Strike: Source while it is on sale will allow you time to try it out before August 21st when Global Offensive is released.