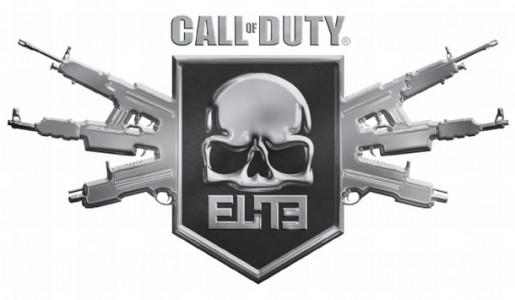 Earlier today we detailed the contents of the Hardened Edition and Care Package for Black Ops 2. If you read through the special editions' contents, you may have noticed crucial to Call of Duty gamers was missing: a subscription to Elite 2.0.
A quick trip to Twitter to express disappointment yielded results from Activision and Treyarch employees. Responding to the flood of "NO ELITE = NO BUY" comments, David Vonderhaar said the following:
@Mindrockedout I understand the feedback. It won't make sense to you until we start talking about Elite. I've asked when that will be.
Further confirming Elite 2.0's absence from the collector's editions, Dan Amrich had this to say:
Last year Elite was included in Hardened to launch it big, but it's not part of the CEs this year. I expect more Elite info next month.
With the Care Package edition costing $179.99, many are having difficulty justifying spending that kind of money without the inclusion of the subscription service. Has this new information made you rethink which edition of Black Ops 2 you'll be picking up? Let us know in the comment section below.