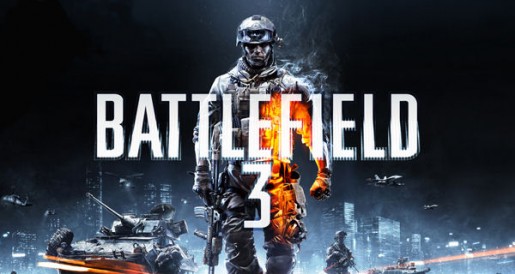 We've seen trailers of Battlefield 3 during Wii U montages at past events and, for many, these Nintendo conference tie-ins were all that was needed to confirm the title's existence on the upcoming console. However, according to a source close to Wii U Daily, the popular first-person shooter has been cancelled for the Wii U.
Reportedly, issues arose late last year when EA and Nintendo failed to see eye to eye on Origin integration for the new platform. The team that had been working on the Wii U port was then shifted over to the team working on Battlefield 4, where a Wii U port is in the works (touch control integration and all).
With Xbox 360 and PlayStation 3 receiving a beta in fall of next year, one can't help but wonder if Nintendo's latest system will be as lucky as the rest.