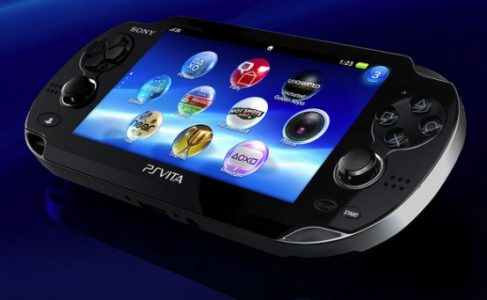 As reported by PlayFront, Sony has announced it sold 2.2 million PlayStation Vita consoles worldwide.
The website also mentioned Sony admitted that their marketing for the PS Vita didn't go as well as planned. The PS Vita wasn't initially marketed to a younger audience.
From now on, Sony will try and market the younger audience to the PS Vita in hopes this will increase sales for the handheld.