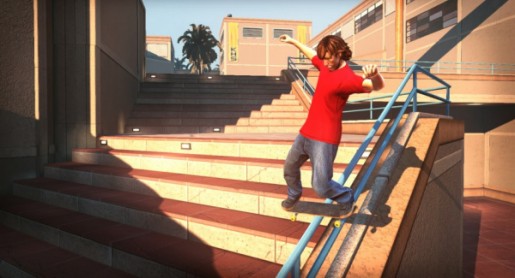 Robomondo shared with Gamasutra that Tony Hawk's Pro Skater HD sold 120,000 copies.
This figure includes first weeks sales for the game which is available now on XBLA. The figure does not include sales for the PSN and PC release which is due out later this year.
Josh Tsui of Robomodo mentioned to Gamasutra that sales of the game has remained consistent since launch.
To check out our review of the game click here.