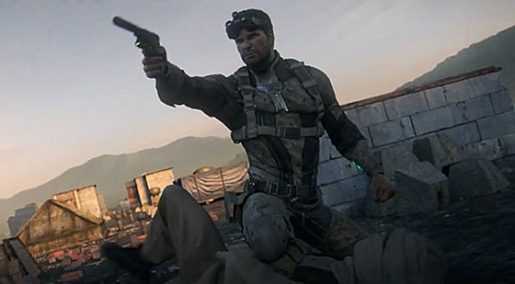 Ubisoft has released a new trailer for the upcoming Splinter Cell Blacklist.
Although no new gameplay footage is shown, a slick action-packed cutscene is shown. The pop ups also give players information about some of the new features in the game.
Splinter Cell Blacklist will be out Spring 2013 for the PS3, Xbox 360 and PC.
Check out the trailer below: