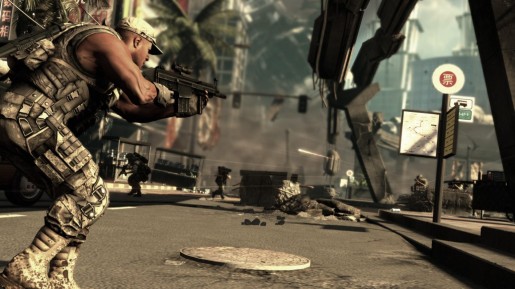 It seems that despite the fact that Sony shut down Zipper Interactive some months ago, the SOCOM series may continue in the future.
In an interview with Shuhei Yoshida, Sony Worldwide Studios' President, a question came up asking if SOCOM as a franchise was done. Yoshida replied "It's not done. We never retire any franchise", which he then followed up with "it's sometimes good to have a fresh look at the franchises we have" in reference to the upcoming Sly Cooper title Thieves in Time.
Could fans see a new SOCOM game anytime soon, or better yet, other franchise revivals?
Source: OPM UK