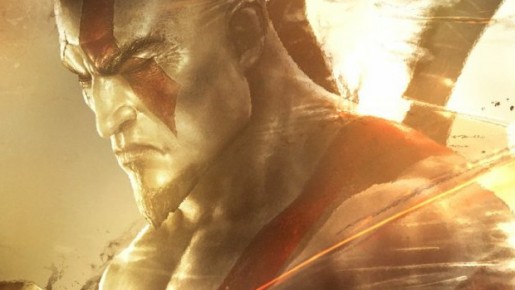 Patrick Melton and Marcus Dunstan, the two responsible for the Saw scripts, are helping get the God of War movie back on track by rewriting the script. Originally, David Self wrote up a script for the movie adaptation of Kratos' journey, but nothing ever came of it.
Self is still a part of the project, but he has now taken on the title of executive producer alongside Charles Roven and Alex Gartner. Video games rarely transition well to the big screen, but let's all hope (for the love of Zeus) that God of War ends up being the exception.
Be sure to check back regularly as we continue to monitor the progress of Kratos' debut in theaters.