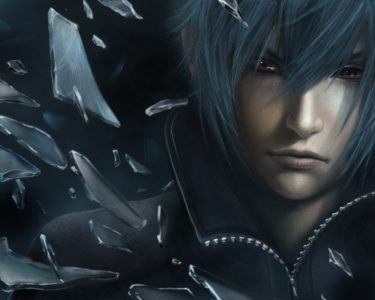 According to a report from Kotaku, Final Fantasy Versus XIII has been cancelled.
Sources tell Kotaku that Square Enix officially cancelled the game "within the last few weeks". The source says Square Enix decided to let the game fade rather than announce it as it could have impacted Square's share prices.
The last time anything was mentioned about the game was back in January 2011 when the first gameplay footage was shown. The game was shaping up to look really impressive. Since that time, no formal announcements were made about the game.
Another source suggest Final Fantasy Versus XIII could now become Final Fantasy XV instead. In either case, it appears as each day passes by, the more likely that it's true that we will never see what Final Fantasy Versus XIII could have been like…