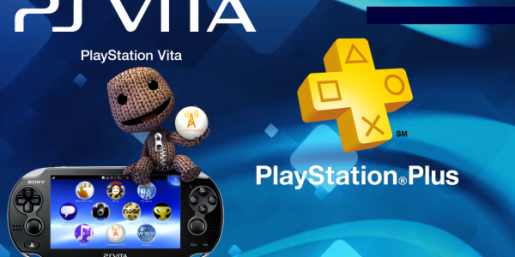 PlayStation Plus members in the US haven't been as fortunate as their counterparts on the other side of the world in regards to discounts on Vita games, but that has just changed. Now, PS+ subscribers in the United States can take advantage of the 30% to 50% discounts going on for select Vita and PSP titles.
The following are a part of this week's Vita sale:
PS Vita – Virtua Tennis 4: World Tour $27.99 $19.59
PS Vita – Hot Shots Golf: World Invitational $25.19 $17.63
PS Vita – Hustle Kings $6.99 $4.89
PSP – Madden NFL 12 $13.99 $9.79
PSP – NBA 2K12 $13.99 $9.79

I'm sure some of you were hoping for other titles, but now that the US has been graced with these deals, I'm sure we will be seeing more of them in the near future.