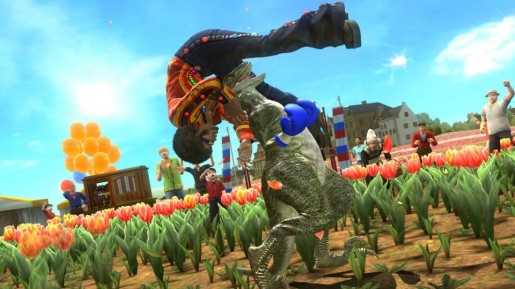 Namco Bandai has released a ton of new screenshots for the upcoming Tekken Tag Tournament 2.
Some of the characters will be wearing some weird yet wonderful costumes. Not to mention they will be fighting in some exotic looking locations as well.
Tekken Tag Tournament 2 is out from September 11th for the PS3 and Xbox 360.
Check out the screenshots below: