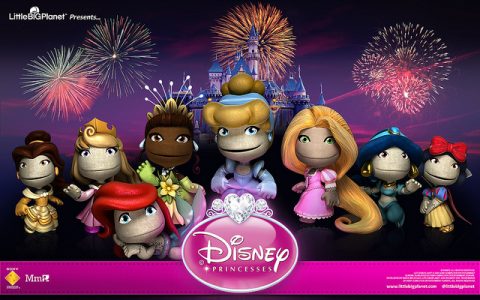 Though Sony has not yet provided a date for the upcoming LittleBigPlanet game for the Playstation Vita, they have today announced some new content that will be coming to LittleBigPlanet itself.
Some time back, it was teased by Media Molecule and Sony that the Disney Princesses would be making a LittleBigPlanet appearance at some point or another. When they did tease as such, they didn't provide much info, or even many pictures at the time. Now, some time later, they have now reminded the community that these costumes do exist, and will actually be releasing in the near future.
As you can see above in the group photo of the characters (left to right), the pack will include the following character costumes:
Belle
Aurora
Tiana
Cinderella
Rapunzel
Jasmine
Snow White
Ariel
The princesse costume pack(s) will include the eight mentioned character costumes, and will be packaged into two seperate bundles of four, likely for $5.99 each. Pack 1 will include Aurora, Cinderella, Jasmine and Snow White, while the second pack will include Belle, Tiana, Rapunzel, and Ariel. For separate pricing, they will cost $1.99 each.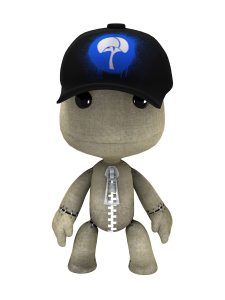 Following this news, it has also been announced that a previously Qore exclusive hat will soon be available to win via "ongoing series of new community activities" that will be held on the @LittleBigPlanet Twitter.