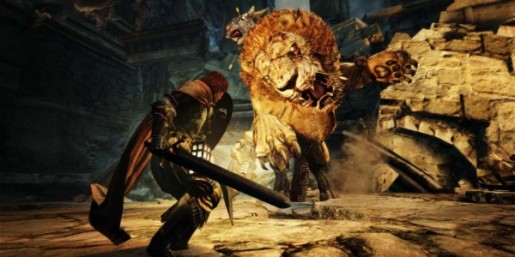 Gamers who finished Dragon's Dogma and are looking for more content, director Hideaki Itsuno said that there will be more content that's coming.
In an interview posted by 4Gamer, Itsuno said "I'm sure many have already cleared the game, but for Dragon's Dogma, we're continuing to prepare new play elements. It would be best if you held on to the game for a bit.". Since the game did very well in all territories, Itsuo mentioned that Dragon's Dogma is one of the best selling games he worked on, not mentioning he also worked on the Devil May Cry series.
What content would you like to see on Dragon's Dogma?