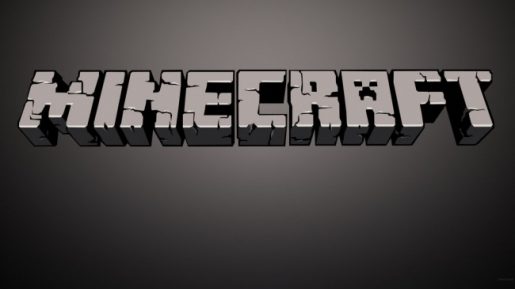 Jens Bergensten has today unveiled a Minecraft 1.3 and 1.3 Pre-release related contest where three lucky players will have their Minecraft commercials uploaded by Mojang.
Before announcing the contest Jens revealed that the 1.3 update is "Getting there…" with the release of the 1.3 Pre-release to iron out the last few bugs. The contest which is described in the video below sets the challenge of creating a Minecraft 1.3 commercial using the release 1.3 pre-release.
Do you like the new features in the 1.3 or is there something that hasn't been added that you were hoping for? Comment below.