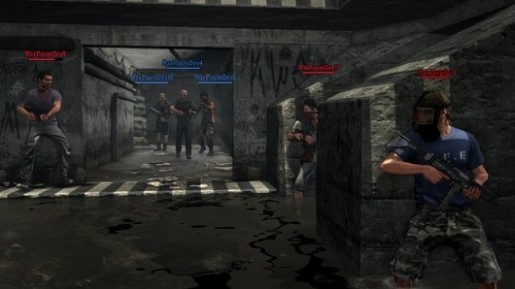 For cheaters who are cheating their way through the multiplayer portion of Max Payne 3, they may find themselves quarantined in the Cheater's Pool today as Rockstar Games finally implemented the anti-cheating policy for the game.
As revealed last month by Rockstar Games, anyone who uses a hacked game-save will find themselves in a quarantined section where they'll only get to play with other cheatsers. In other words, you'll be segregated from the general population.
For more questions on the Cheater Pool, head over to Rockstar's FAQ.