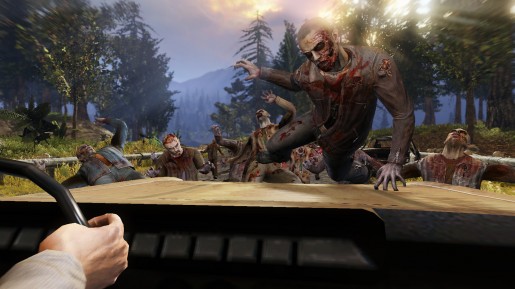 Hammerpoint Interactive has just released a bunch of screenshots of its zombie survival horror MMO title, The War Z.
The game is set five years after a zombie outbreak, in a post-apocalyptic world. The War Z will have role play game features alongside the overarching survival horror feeling and will be release in Fall this year. The game sounds awfully like the Day Z mod, that is a mod for ARMA II, and not only in name.
Is there room for such a similar title on today's gaming market? Comment below.