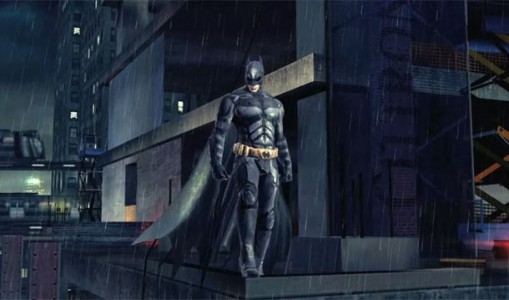 We already reported a facebook game was being released for The Dark Knight Rises, now another game based on the movie is coming to mobile devices.
The game is being developed by Gameloft and should be available by the end of the Summer. If you have a smartphone, you may want to check this game out.
The first trailer for the game has been released and it's looking very impressive. The official name for the game is a hefty "The Dark Knight Rises: The Mobile Game".
Check out the debut trailer below: