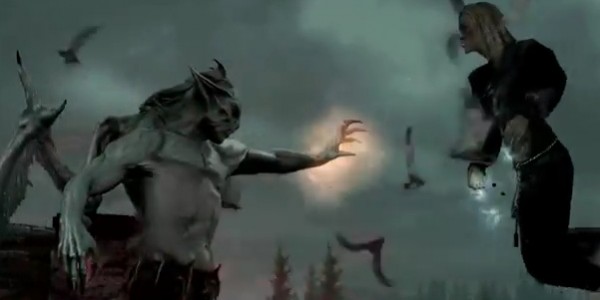 Gamers who happened to sign up on Bethesda's beta application page for Dawnguard DLC last week should keep an eye on their email this week.
According to Pete Hiness of Bethesda, those who have been chosen to participate in the Dawnguard DLC will be notified later this week. The earliest that gamers can expect receive a code is later today, if you're lucky. So, if you strongly believe that you've been chosen to participate, check your email to see if you got a beta code!
Check back with us soon for our coverage of the Dawnguard DLC. Stay tuned.