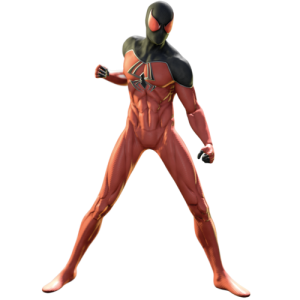 The Scarlet Spider bonus costume was announced on the HeroHQ website for The Amazing Spider-Man. For those who do not know the history, the Scarlet Spider was the evil clone of Peter Parker who was created by the Jackal to fight and defeat Spider-Man but was eventually reformed. The official statement on the website reads:
"In Spider-Man comics, a reformed evil clone of Peter Parker now patrols the streets of Houston, Texas. This is the costume he wears."
The Amazing Spider-Man releases on June 26 for the Playstation 3 and Xbox 360. Be sure to check out the link up above to see some of the other awesome bonus costumes that will be included in the game such as the black movie suit and the Negative Zone suit.