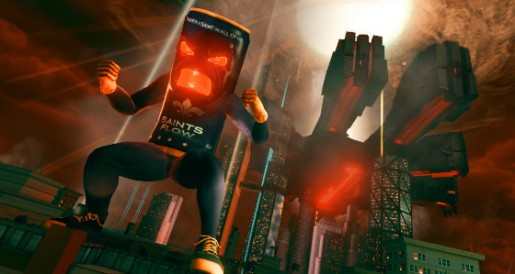 This morning THQ has announced that the used to be upcoming Saints Row: The Third content will not be seing a release as the stand-alone expansion style content.
Many Saints Row fans would likely be disappointed at this announcement, but THQ has plans for the content that has already been done. Instead of making Enter the Dominatrix additional content for the 3rd Saints Row game, it will be "now be incorporated into production of the next great sequel in the Saints Row franchise".
THQ's president felt that based on what he saw from the team during production of Enter the Dominatrix, that the decision to instead include it in the next Saint's Row game would be a better idea to "[give] more time, more resources, and a broader scope for the project". The "Next Great Sequel in the Saints Row Franchise" is currently planned for release in 2013.
Source: THQ