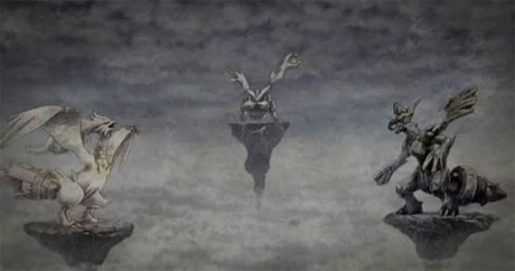 Pokemon Co. announced today that pre-orders for Pokemon Black and White 2 has topped well over 1 million pre-orders in Japan.
Media Create complied the sales data and pre-orders for the latest Pokemon game reached an astounding 1.16 million. The original Black and White game also reached the 1 million pre-order milestone.
Pokemon Black and White 2 is out now in Japan and will be released later this year in North America and Europe.
Source: Andriasang