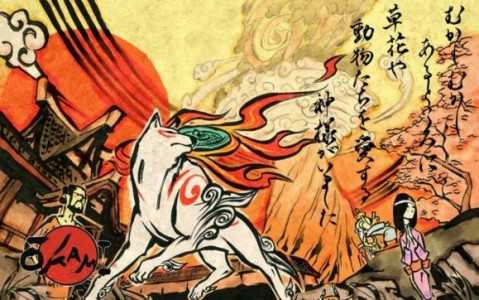 Famitsu revealed today in their latest weekly issue that Capcom will be bringing Okami in HD this November.
According to the magazine, Okami HD will offer remastered visuals (as always since it's one of those HD games…) and the ability to use the PlayStation Move controller. So far, little details are revealed but we're expecting some more later this week.
Now who wants a Vita version of Okami HD? Meeee!