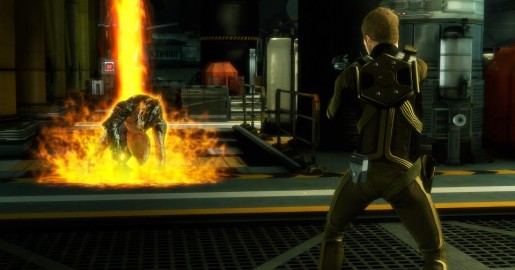 Namco Bandai has shared four new screenshots for its upcoming Star Trek video game.
The new game is loosely based on the 2009 Star Trek film. Fans of the film will instantly recognize characters such as Mr Spock and Captain James T. Kirk in the game.
Star Trek is out early 2013 for the PS3, Xbox 360 and PC.
Check out the screenshots below: