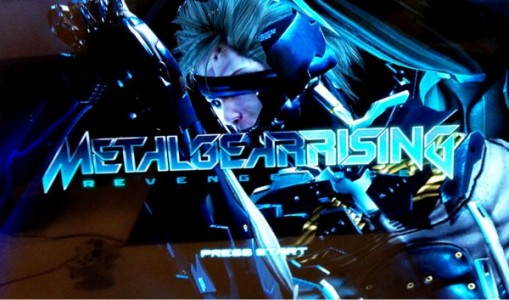 Konami has just released a new trailer for the highly anticipated Metal Gear Rising: Revengeance.
Metal Gear Rising: Revengeance is set nine years after the events of Metal Gear Solid 4. Unlike previous Metal Gear games, this game will focus on fast-paced hack-n-slash action.
"Now, Raiden has grown up," said Kojima Studios writer Etsu Tamari. "But he is still suffering from the wounds of the civil war he fought. He's become a hero with a dark past, one constantly haunted by this guilt."
"Within the series, Raiden has always been a really cool character with incredible action scenes, but they were always cutscenes", said Kojima Studios creative producer Yuji Korekado. "Rising will allow players to control Raiden, and really enjoy those amazing action sequences for the first time as a player".
Metal Gear Rising: Revengeance will be the playable for the first time at E3. At the end of the trailer, it confirms the game will be out in early 2013.
Check out the video below: