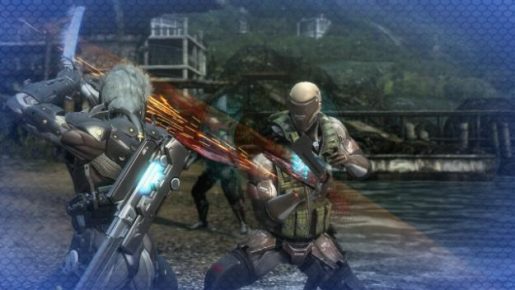 In an interview with GameTrailers, Kojima Productions producer Yuji Korekado talked about the game's DLC plans.
First of all, the game will not have any online multiplayer mode. Other hack-n-slash games such as Ninja Gaiden 3 and God of War: Ascension has a multiplayer mode, but this game will stick with single player only. Korekado said "We don't have any plans for competitive online play or anything like that."
He did mention the game will have DLC after the game is released "that will allow you to play maybe as a different character or some new missions."
It will be interesting to see what characters will be included in the game. Maybe we will see Snake become a playable character in the future?
At the end of the interview, they all laughed saying they did not want Move or Kinect support for the game!
Metal Gear Rising: Revengeance is out early 2013 for the PS3 and Xbox 360.
Source: GameTrailers