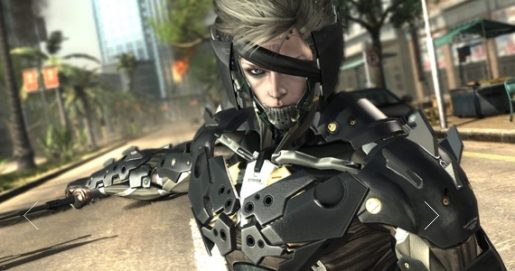 Metal Gear Rising: Revengeance's producer Atsushi Inaba says the new trailer for the game has been met with positive response. He just hopes fans don't compare it to Ninja Gaiden 3 from now on.
Atsushi Inaba wrote on twitter:
"It seems the game play portions of the trailer are quite popular. The ability to slice everything is a refreshing feature, and the playable cutscenes are well recieved too. People have been comparing it to Ninja Gaiden, but at least Ninja Gaiden III was a shitty game that cannot be helped. I don't want it to be compared to that."
A pretty harsh statement to say out publicly, although Ninja Gaiden 3 was just a shadow of its former self. If Atsushi Inaba is correct, we can all hope that Metal Gear Rising: Revengeance turns out well and won't be a flop like Ninja Gaiden 3…
Metal Gear Rising: Revengeance is out early 2013 for the PS3 and Xbox 360.