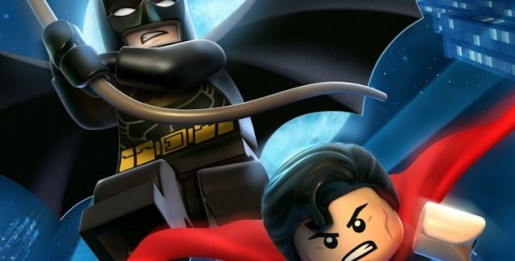 In preparation of Lego Batman 2's release tomorrow (in the US at least), a launch trailer has been released for the title. For those of you who are just now looking into the newest Lego game, the characters actually have dialogue since an original story has been crafted this time around instead of following a pre-existing movie.
Check out the group of superheroes latest battle against evil in the trailer below:
You can grab your copy of Lego Batman 2 on 3DS, DS, PC, PlayStation 3, Vita, Wii and Xbox 360 tomorrow (6/19) in the US and 6/22 in the UK.