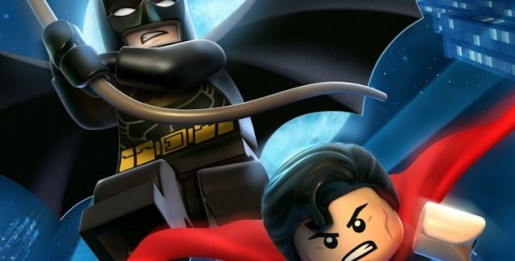 Warner Bros. has released an all-new trailer for LEGO Batman 2: DC Super Heroes.
The trailer shows off the fact that this is the first ever LEGO game to include talking characters during cutscenes. Since LEGO Star Wars came out in 2005, every other LEGO game that came out featured mute characters and cutscenes.
The main reason I can see them adding voices to this game is because this features an original plot. The other games were based off of movies people already watched so voice overs were not that necessary.
Check out the trailer below: