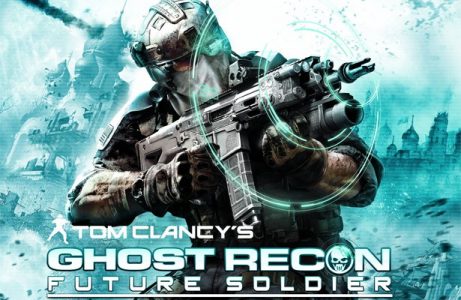 Ghost Recon: Future Soldier's first DLC pack, Arctic Strike, was originally set for a July 3rd release date, but it has now been pushed back. Ubisoft did not give an exact date to expect the DLC and, instead, provided a vague "later in July" release window.
Here's the official announcements:
The first downloadable content pack for Ghost Recon Future Soldier is delayed until later in July, we'll have an exact date soon. We decided to take a small amount of extra time to further polish the content.
Be sure to check back soon for a solid release date for the Arctic Strike DLC.