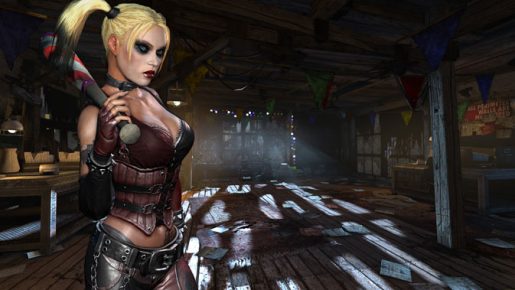 It definitely seemed that Nintendo did not have a sufficient amount of time to fully discuss all of their games this year at their press conference. No worries, we have assumed the role of detail deliverers for now, and will try our best to get you what we can. To start, this will ultimately be the same Arkham City that you may or may have not played when it released late next year, but it will be tweaked, and content will be added.
The Armored Edition of the game will include many cool new features, most of which will be fully exclusive to Nintendo's Wii U. First off, this version of the game will be the game of the year version of the game. What this means is that not only will it include all of the content from the original game, but also a large amount of new content. The content included in the game of the year edition include the following:
Newly released Harley Quinn's Revenge (Review)
Catwoman Pack
Nightwing Bundle
Robin Bundle
Challenge Map Pack
Arkham City Skins Pack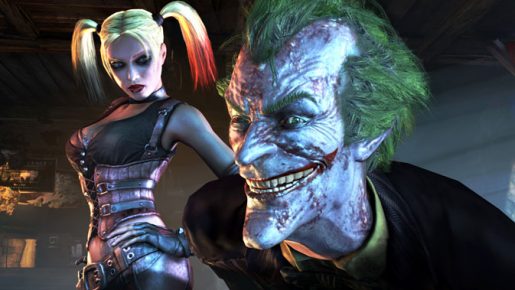 A quite cool new feature that is fully exclusive to the Wii U version of the game is the Battle Armor Tech (B.A.T.) mode. Somewhat implied by the new name, both Catwoman and Batman will now have upgraded battle suits. As they fight baddies, their new suits will gradually build up kinetic energy. Once either of the character's suits are fully powered up, they are then given temporary extra strength as well as "heighted sense of enemy locations".
Gadgets for both characters have now been optimized for the Wii U. As seen in the gameplay for the game, players will be able to tap where they want to place explosive gel, and then tap again on which ones they want to detonate at the time that they want. Furthermore, gadgets already in the game such as the batarang and detective mode will have additional precision due to the motion features in the Wii U.
To get a fair idea of what kind of game you will be playing, as well as its quality, check out our review of the console version of the game from last year. For today's gameplay of the Armored Edition of Arkham City, click here. For now, thats all the information we have, but we will keep you updated in the future as best as we can.